Get The

 Double Grill Pan for frying, baking, grilling, broiling, and sauteing meats, vegetables and more!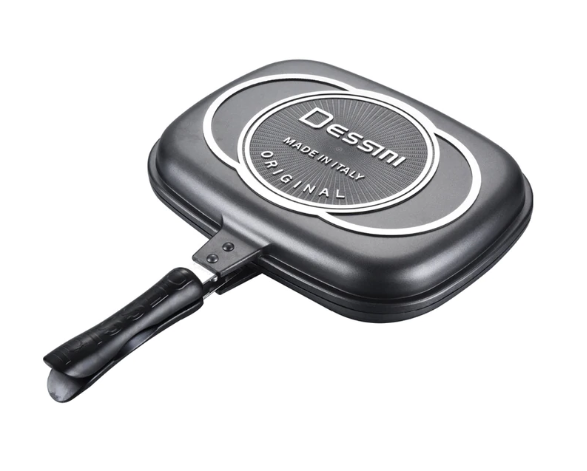 This detachable double pan can be used for frying, baking, grilling, broiling, and sauteing meats, vegetables and more! Perfect for making frittatas, omelettes, slow-reasted vegetables, steak, fish , fajitas, bacon…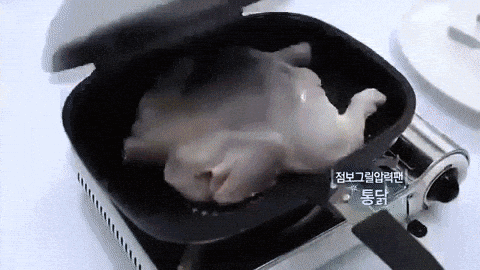 ★ 3 Layer Food Grade Non-stick Coating Inside. Flip and Cook on Either Side;
★ 2 Pans can be Separated
★ Dishwasher safe; Easy to Clean
★ Ergonomic Handles, Strength and Durability. Handles Stay Cool on the stove.
★ Strong Magnet on Handle Gives Comforts
PRODUCT PRICE
OTHERS SELL FOR: GH₵400 
OUR PROMO PRICE: 
GH₵280
(order today and save GH₵120! TODAY!!!)
PLEASE FILL BELOW FORM TO PLACE YOUR ORDER
NOTICE!
 
THE DISCOUNT  PRICE WILL NOT BE AVAILABLE FOR LONG.
All Order Comes with FREE DELIVERY!!!
Please be sure you are FULLY ready for Product and the money to pay at the point of delivery is available before you placed order.
All orders are on payment on delivery which means you don't pay until you receive the product.
At SPENDLOW GH, we have thought of everything for this Amazing New Double Grill Pan.
Double-sided skillet made in cast aluminum. It has ergonomic Bakelite handles with magnetic lock. It comes with a silicone seal ring and one spare. Lifetime limited warranty for manufacturing and material defect. Perfect for cooking omelet, fish, fajitas, steak, bacon, frittatas, etc.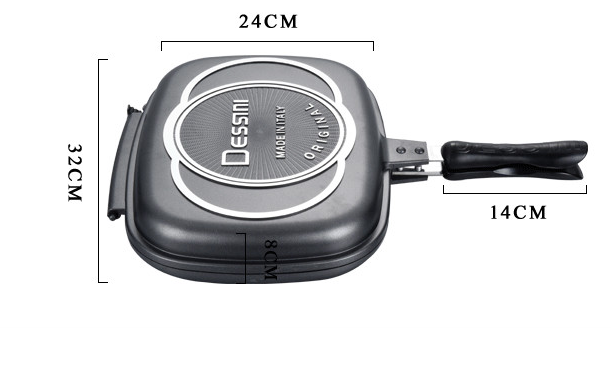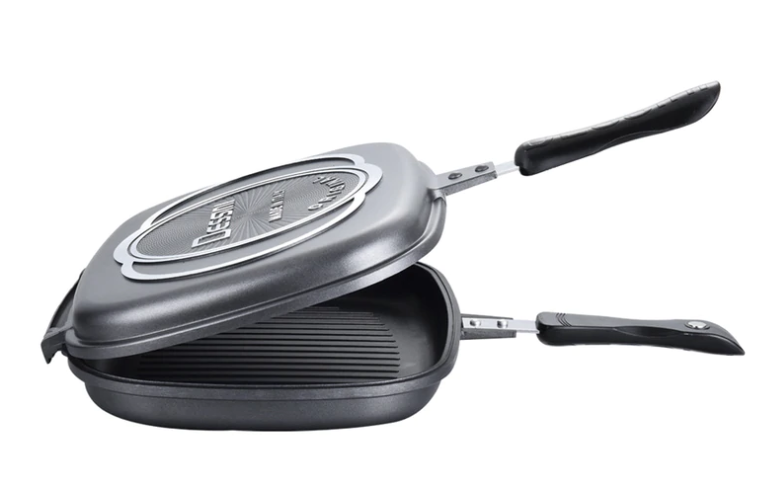 Features
✔️【Brand Quality&Amazing Workmanship】We increase manufacturing by 50% for no rivet heat-resistant handle design. The best Die-Casting Aluminum Workmanship Of Cookware helps distribute the heat evenly and keeps 10% more of nutrition
✔️【Healthy Nonstick Coating】Using healthy multi layer marble stone and ceramic nonstick coating, easy to clean, no smell remaining on the pot surface, bring you a healthy and green life.
✔️【Smart Cookware】This versatile pan can be split into two or used as double-sided to flip over. Top quality with the stylish design allows the cookware to transition from stovetop to table possible.
✔️【Strong Magnet Closure】Strong magnets, embedded on the handle ensures tight upper and lower pans, ergonomic design relieves the fatigue of the wrist.
Package included:
1 * Double Grill Pan




Color: Black
What Our Customers Are Saying!
⭐⭐⭐⭐⭐
"I love it ! It's really nice and the food that I made on it was just perfect! Very happy I am with my grill pan 💝 "
– Elizabeth
⭐⭐⭐⭐⭐
"This double sided pan is wonderful. would buy it again in the feature "
– Yvonne
⭐⭐⭐⭐⭐
"Very convenient to use . I use it to cook whole fish. Chicken wings."
-Melissa
⭐⭐⭐⭐⭐
"The sealed cooking keeps chicken breasts and thighs moist on the inside and nicely browned on the outside."
– Eduah