PROMO SALES! ⋆ OVER 1,063+ ORDERS DELIVERED | PAYMENT ON DELIVERY AVAILABLE | FREE SHIPPING IN GHANA TODAY ONLY!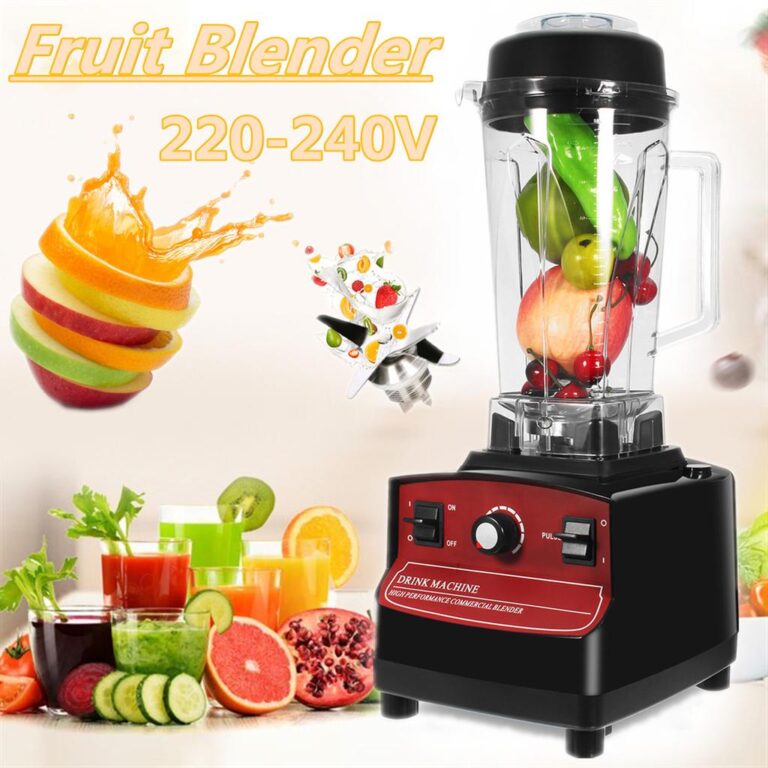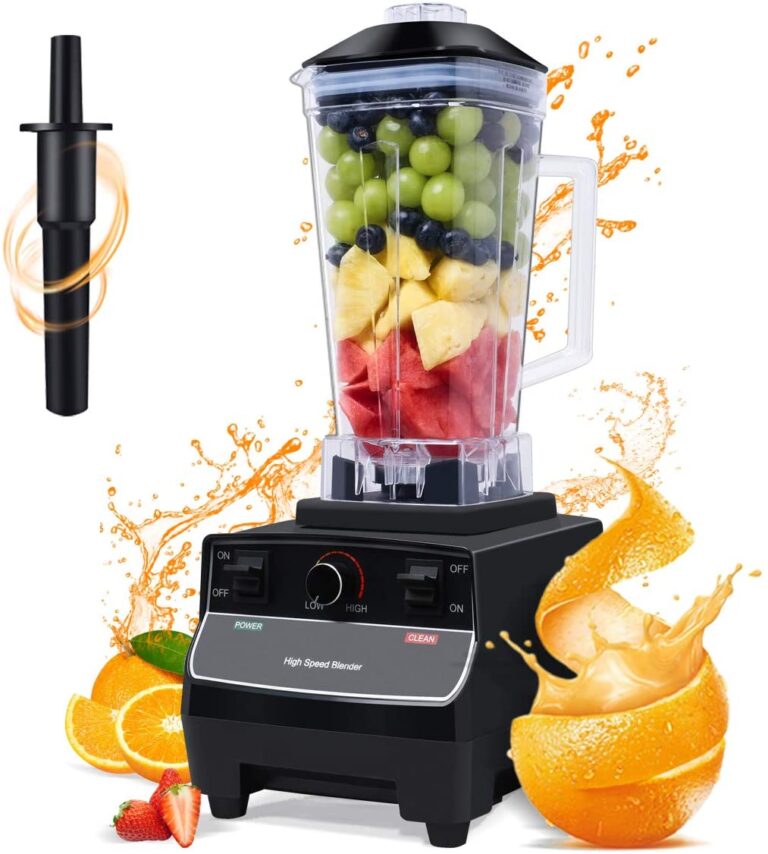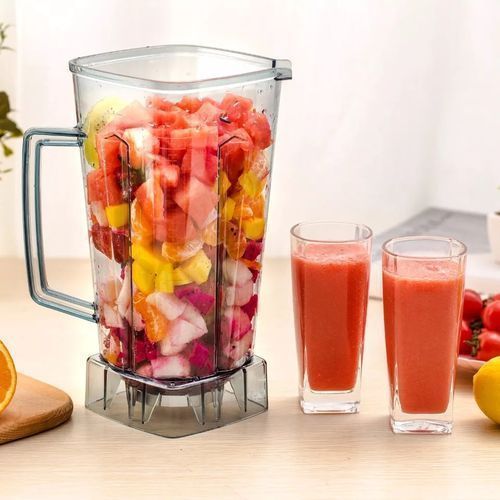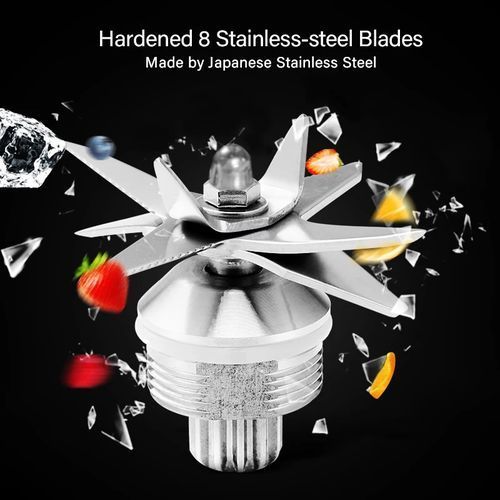 HEAVY DUTY COMMERCIAL BLENDER 2.5L WITH UNBREAKABLE JAR
Unique contemporary design features and a sharp durable stainless steel blades

Limited Stock! 9 pieces only remaining
HURRY NOW! PROMO ENDS IN:
Using this commercial blender , you can easily prepare alcoholic cocktails , delicious mashed potatoes , healthy smoothies ,  Fruit smoothies , Green smoothies , Grinding nuts , Grains , Crushes Ice , Nut butters , Omelettes and many more…….This commercial  blender is a true indicator of excellent value for money. By purchasing this commercial blender you bring an indispensable assistant to your kitchen that not only simplifies your life and helps save time but also creates a convenient atmosphere for you to do culinary feats for every day. 
This commercial blender is very powerful that provides superior blending longer , thicker powerful blades offer superior ice crushing results , 2.0litres large capacity unbreakable plastic jar that let's you blend more food or liquid…
Unique contemporary design features and a sharp durable stainless steel blades. The blender is very powerful commercial blender able to reach a speed of 26,000 – 32,000 rpm (revolutions per minute), crushing ice in a matter of seconds, producing smooth drinks with a great consistency and no chunks. Efficient and Durable Proprietary Carbon Brush Motor : The blender's unique motor varies electricity consumption based on the power required. This allows the blender to outlast most competition with no breakdowns or hassles along the way. Stainless Steel blade assembly : Equipped with Japanese-made blades, the blender can pulverize the thickest ingredients with no hassles and no struggle.
JAR LITRES : 2000ML – 2500ML

Professional high speed blender

Manual mode with variable speed control

Up to 26,000 – 45,000rpm , perfect for smoothies

Overheat and overload protection

Special design 6-8 fins blades to extract the nutrients and vitamins
Full copper motor

High performance motor

Compact Blender

Easy Clean

Multi Purpose Blender

Dishwasher Safe

Detachable/Stainless Steel Sharp Blades

Unbreakable Jar
Long lasting for years without spoiling
Power : 1400W – 5000W
Waterproof ( Water Resistant )
DURABLE
ALL ORDERS ARE VIA PAYMENT ON DELIVERY, WHICH MEANS YOU DON'T PAY UNTIL WE DELIVER

 

THE PROMO PRICE WILL NOT BE AVAILABLE FOR LONG.

 

ALL ORDER COMES WITH FREE DELIVERY!!!

 

PLEASE ENSURE YOU ARE FULLY READY FOR PRODUCT AND THE MONEY TO PAY AT THE POINT OF DELIVERY IS AVAILABLE BEFORE YOU PLACE ORDER.
KINDLY FILL THE FORM BELOW TO ORDER.